The initiative, conceived by the photographer and journalist Dario Azzaro and the editor Marco Spampinato, is based on the principle that people are the beating heart of Sicily. Common people, from all social class and religions, portraited in black and white, remind us of the inestimable value of this land
497 faces, 497 gazes collected by photographs: that's how #095­Fa­ce­sin­Si­ci­ly, the project created by the photographer and journalist Dario Azzaro and the editor Marco Spampinato, describes Catania and Sicily looking at them through the faces of people who live there or just passed by. The initiative will become a photo book published by Sotto il Vulcano and be released around the middle of October, trying to suggest a "people journey" through Sicily. During our interview, Dario Azzaro told us the origin and meaning of his choice.
THE FIRST SHOTS. "Why portraits? Because we usually look at Sicily through buildings, squares, archeological sites, but what is Sicily essentially? A land of wayfarers, where many people have always passed". That's how Azzaro summarized the core of #095FacesinSicily, a photographic and editorial itinerary started from the synergy with the publishing house and magazine Sotto il Vulcano, founded by Marco Spampinato in 1993. The project gradually took shape thanks to the first shots, which immediately triggered a well-balanced mechanism of gazes, able to tell its story without words. "We started taking the first 120 photos ‒ said Azzaro ‒ and, when we looked at them, realized that only a word could describe their gazes: Catania. They were all there: bankers, actors, musicians, magistrates, lawyers, plumbers, mechanics, Buddhists, Catholics, Muslims. Everything was speaking about the mixtures of our land. The photos were taken in Catania, but they represent all Sicily".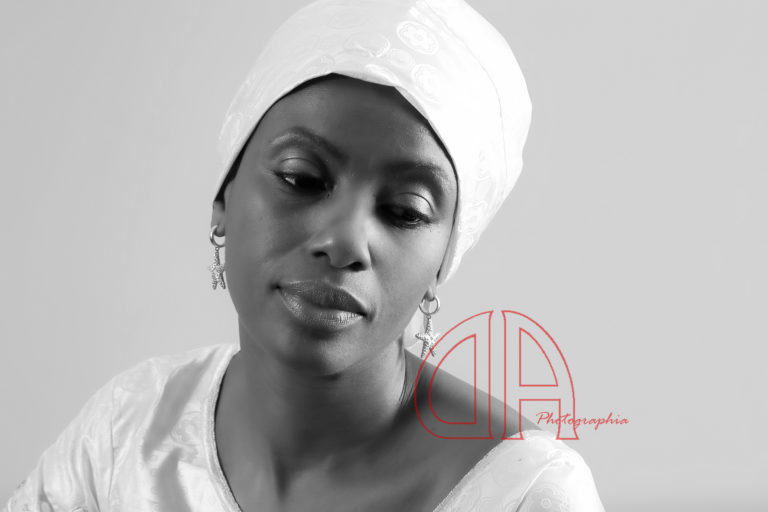 BLACK AND WHITE. Among them there are women and men of all ages, people from Sicily and beyond, people of all religions and social classes. There are also popular people like Brigantony or Franco Oppini, or even the young prince Biscari. They all represent some Sicilian fragments, and, despite some differences, they are all similar thanks to the black and white technique: "We chose a side light that could highlight the colour texture. Their faces were different, so we had to find an effect that could fit for all of them without changing their physiognomy. Furthermore, we hosted everyone in a neutral location: not in a real photo studio, but in the loft within a small shop in Piazza Trento, in order not to make them feel shy. The black and white effect was the closest to what we wanted, on the style of the famous photo portraying Audrey Hepburn in Breakfast at Tiffany's. The only thing that changes from a photo to another is the person represented in it".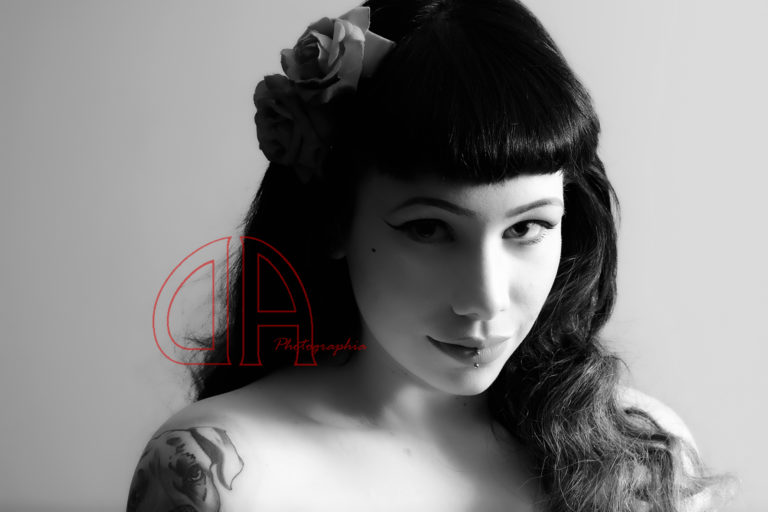 PLACES AND PEOPLE. In addition to be a journey, #095FacesinSicily is also a chance to think about the complex issues that affect Sicily. "This land has always been a place of culture for centuries. We have a precious heritage that could encourage many considerable satellite activities, but we are arrogant and unable to promote our great resources. We have adapted to heavy and unusual conditions and decided our political fate ourselves. We cannot afford Mafia and indolence anymore. Sicily is made up of its people, and they have to decide their lives with more strength and authority".
Translated by Daniela Marsala