A Sicilian restaurant run by moms in the heart of Chelsea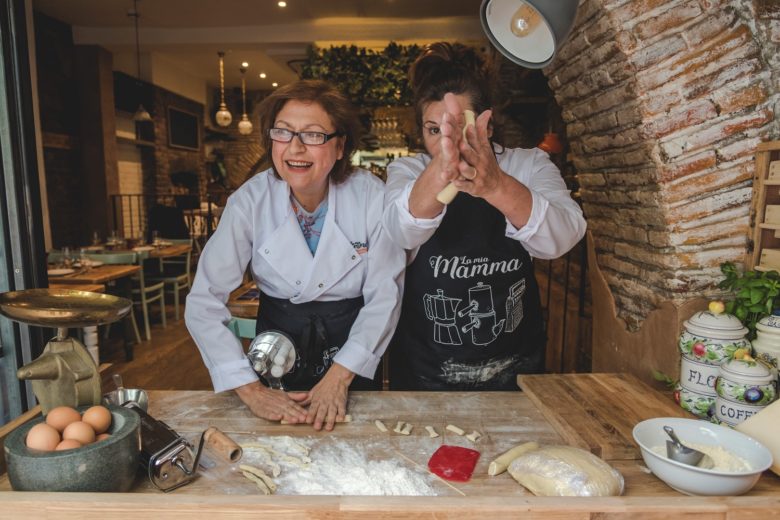 Their aim is to offer a quality menu representing many Italian regions every three months. These unusual cookers, led by Mrs. Anna, dabble in preparing arancini, pasta alla norma, caponata. Giuseppe Corsaro, soul of the project, said: «Our long-term success will depend on being able to follow our original idea up with a lot of effort»
«Many moms write us from all over the world, ready to get involved and cook as only mothers can» ‒ says the 35-years-old Giuseppe Corsaro, who is the mind behind the project of the Italian restaurant located in one of the most exclusive boroughs in London.
Giuseppe, who left Sicily at 17 years old, after years of training in restaurants across London decided to open the restaurant "My Mom" in the heart of Chelsea. «People open restaurants in London continually, but long-term success depends on an original idea and the work one puts in after opening». Despite starting his business only recently, Giuseppe knows what he wants: «Our aim is to offer a quality menu representing different Italian regions every three months. Now it's Sicily's turn, but we are looking for other mothers from Italy, so that we can offer new dishes to our customers».
In the meantime, it only takes one step into the restaurant to be inundated by the smells of tyical Sicilian cousine. «I put myself out there ‒ told Anna Famà, Giuseppe's mother and head chef of the restaurant. The idea of cooking in a restaurant worried me at first, but now I enjoy myself. Our customers are not only Italians, but also foreigners and enthusiasts of our food traditions. What I most enjoy is to go around the tables and be complimented by customers. At the end of day exhaustion passes and I go home satisfied».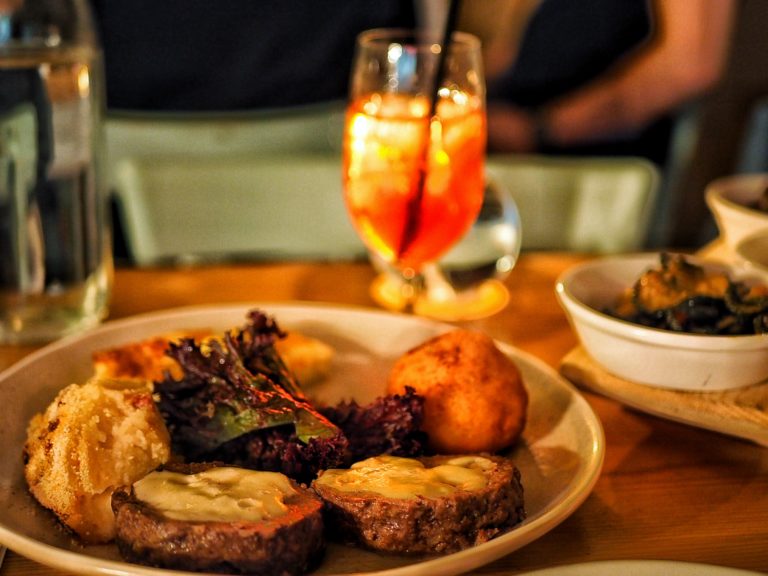 Arancini, fresh pasta alla norma or with pistachio, caponate, fried food, semifreddo with almonds are some of the dishes prepared by Anna and the other mothers, who took up the challenge of cooking beyond their house's stoves. «We receive lots of messages by mothers from different parts of Italy, who are ready to work for three months at our restaurant. Many of them want to work for us to meet their sons, who work in London, others are unemployed or housewives who want to venture on a new project». Giuseppe remarked: «We help them not only with a job but also with accommodation. We are trying our best to let they feel behind house's stoves».
When the time for dessert comes, it's accompanied by the intense scent of coffee. In the meantime, the moms keep on kneading dough and baking dishes for dinner with famous Italian 80s songs in the background.
Translated by Daniela Marsala