The young girl from Catania, a voracious reader created her channel on Youtube in 2011 and now has 30.000 followers
Who said that today's kids do not read and prefer to retire to virtual and a-social worlds? Ilenia Zodiaco, a young Sicilian voracious reader, is the perfect example to shatter this myth. Her Youtube channel, through which she shares her thoughts on the books she reads, has thousands of subscribers. "With my followers there is an absolutely equal relationship: we exchange feedback on books we have read, and we recommend others. One of my dearest friends is my follower," says Ilenia.
Her passion has become her profession: today Ilenia is invited to present books and also to talk about her real life: "Before creating an official channel I used YouTube as a kind of personal journal where I collected the titles of the books I had read and the thoughts that they evoked in me. I did not think that my passion could have evolved in this direction," says the young reader.
A road that has revealed unexpected surprises and arose from the simple need to share impressions with other passionate readers. Because perhaps the greatest social value is this: to be able to talk about your passions with a large number of different people that you could not do in ordinary life. And if you use this means to create culture, you could also revolutionize the way you transmit knowledge, making it more interactive and varied.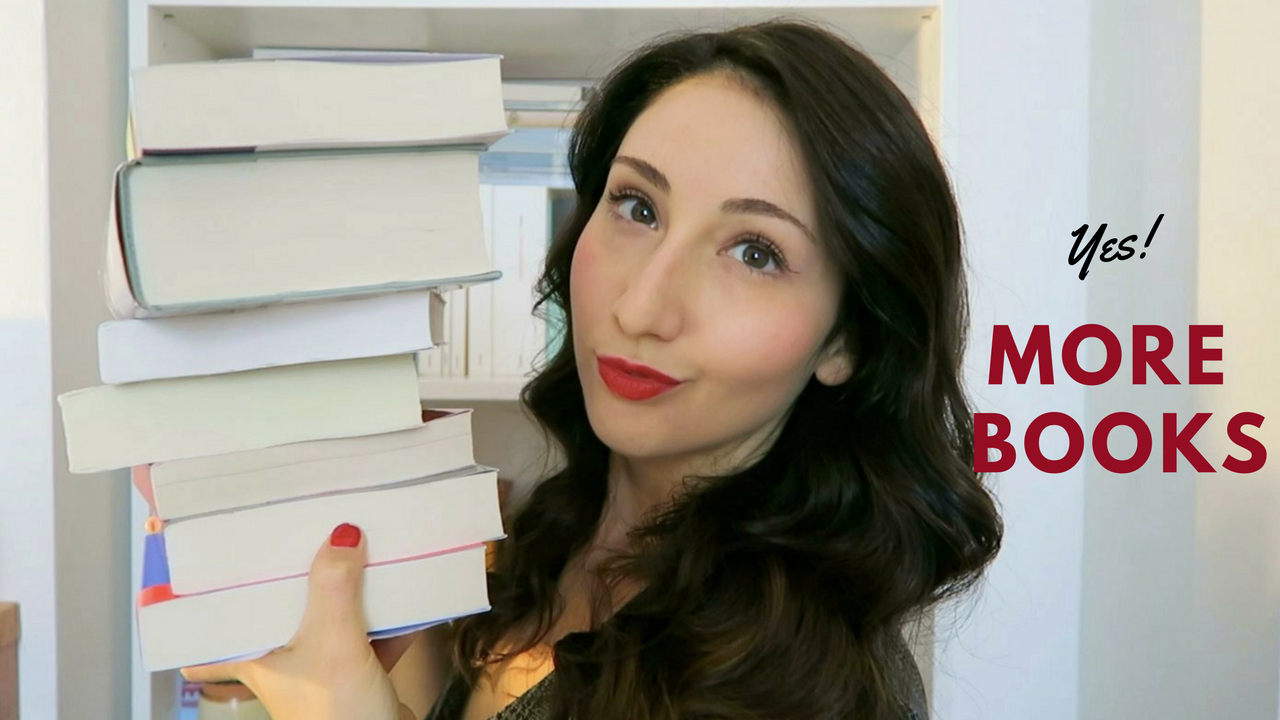 "The worst thing to do is to activate propaganda that distances young people from reading: it is wrong to let them think that they can go far if they read. This irritates non-readers; it is enough to present the act of reading as something that will help you to get somewhere. You have to make reading part of people's everyday experience. You have to speak of books in order to speak of stories. How can you do it? For example, you could introduce a reading hour at school, or a free hour when everyone brings a book they want and all the students read together." Clear ideas, passion and socialism: we have already embarked on the road to new frontiers of learning and cultural confrontation.