A tool, powered by machine learning technology, for the automatic creation of infographics has been selected by the tech giant to be fully funded as part of their effort to promote new ideas in the news industry
A software, designed for journalists, able to turn articles and press releases into clear and enticing infographics. The challenge is for "ARIA: ARticle Infographic Assistant" to become such a tool. The creation of the prototype will be fully funded by Google Inc. through it's "Digital News Innovation Fund" initiative and it will be performed by Sicilian Communication SRL (editor of Sicilian Post) in cooperation with the Dipartimento di Matematica e Informatica of the Università degli Studi di Catania
ARIA is one of the nine projects which are being funded in Italy by Mountain View's tech behemoth Google and it's DNIFund initiative. The DNI, now at its "5th Round", has awarded a grand total of 115,2 million euros to 559 projects (selected among 5620 applicantions) in 29 european countries since its conception in 2015. The latest round will provide 21,2 million euros in funding to 98 organizations and individuals all over Europe.Clearly, this is a big achievement for Sicilian Post and its under 35 staff. This year and a half old editorial project's innovative ideas regarding journalism in the tech era have been acknowledged by the most prominent name in the business.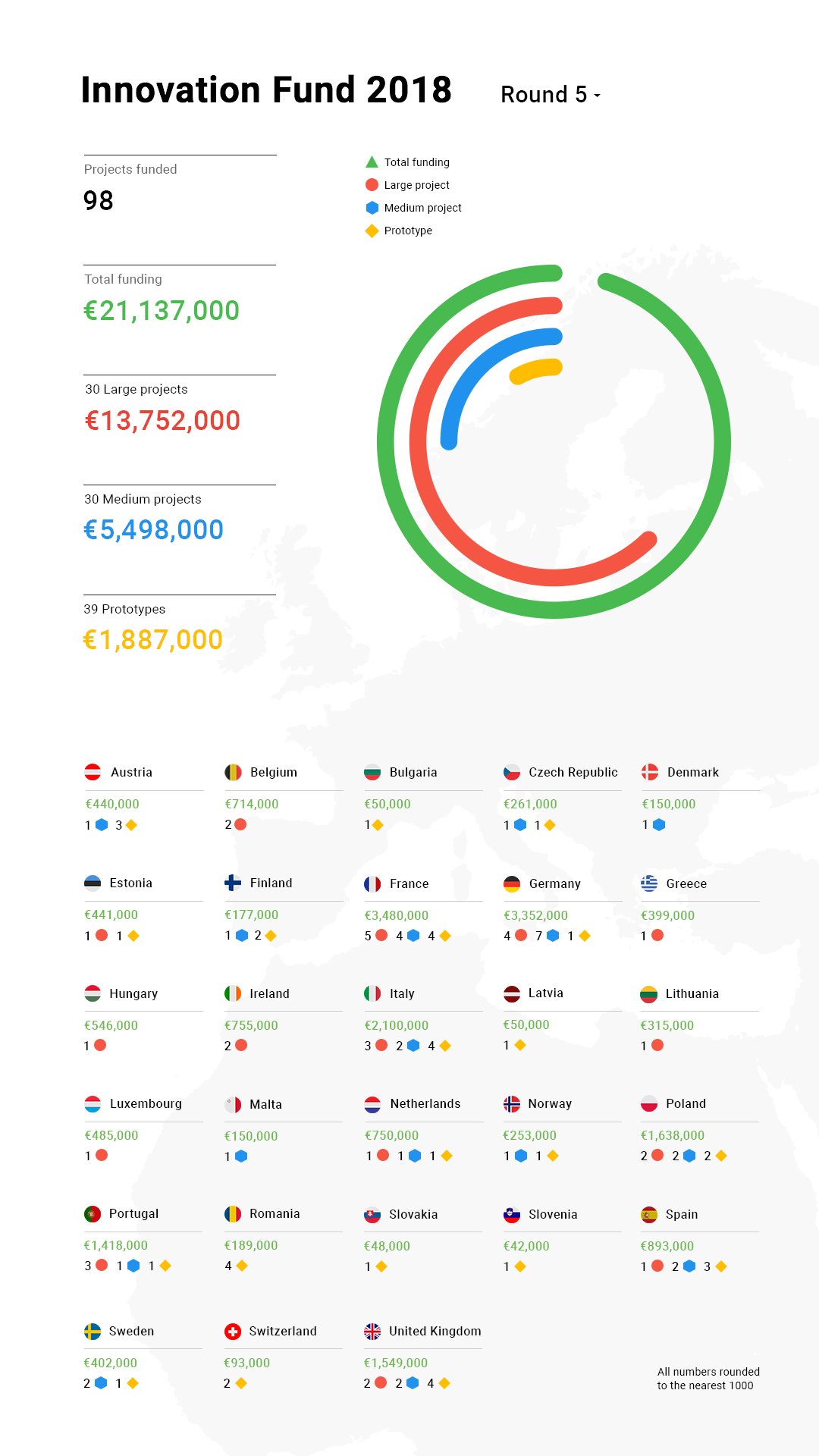 THE PROJECT. «Our experience in the online news environment – says Giorgio Romeo, Sicilian Post's editor-in-chief – tells us that the younger generation is still interested in in-depth articles and stories. However, we feel like a new approach to storytelling is required to reach such an audience and to leave a mark». On this note, infographics seem to be capable of combining a clear exposition of hard facts with a highly readable narrative component. Unfortunately, the skill and time to create a compelling infographic aren't always readily available commodities in today's newsrooms. «To solve this very problem – continues Romeo – we came up with the idea of developing a tool like ARIA. An aid to any journalist, skilled or not, empowering him to produce quality visual content of various kinds: "item lists", "timelines" e "maps" all equally pleasing».
The utilization of the latest AI technology, of which ARIA will take full advantage of, doesn't mean, as it often does, that this tool is devised as a substitute for the journalist. On the contrary, it's meant to be an instrument to make his work easier and faster. Incidentally, AI and Machine Learning techniques are both features which Google has paid a lot of attention to when choosing the projects worth of its financial help.