The history of the "schitìcchiu", the street-food made in Sicily
---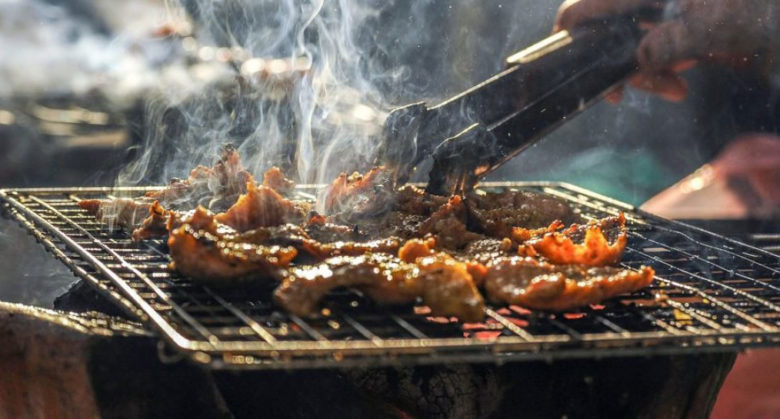 The term was in use already in the seventeenth century and its etymology is still uncertain. It has long defined a moment of carefree idleness, when to consume a rich meal in the open air and in good company
Sicily is described as a sunny spot for most of the year, surrounded by the most varied coasts of the Mediterranean: the ideal region to think about a picnic outdoors at almost any time of the year. This is why there are plenty of country, mountain or marine places for family-sized picnics, just as there are more discreet areas discovered by private citizens who want to spend a few hours away from home in harmony with nature. In this idyllic context, a dialectal term could not be missing to define a habit so deeply rooted in the Sicilian soul.
We can find it in the area of ​​Palermo, with an increasingly widespread distribution over the years also in other provinces: the schitìcchiu. The term was already in use in the seventeenth century and its etymology is still uncertain. It could derive from the verb schiticchìare, corresponding to the English 'to nibble'. Therefore, it has long defined a moment of carefree idleness, when to consume a rich meal in the open air and in good company.
During the schiticchiàta, or the binge typical of such goliardic occasions, people usually eat homemade or barbecue dishes, such as lasagna, roasted meat or fried foods, depending on the area. In Palermo and its environs, for example, 'u pani c'a mèusa is very common, although less elaborate or characteristic dishes, similar to modern street foods, are now more and more frequent almost everywhere. This explains why in the 21st century the schitìcchiu has become a regional synonym of international street food. And that's not all: in the province of Catania, on the other side of the island, the word has also taken on the meaning of a 'short and repeated cough', while the corresponding adjective (schiticchiùsu) is used as a synonymous of 'pleasant, well done or chic', which confirms once again the extraordinary polysemy of the Sicilian dialect.
Translated by Eva Luna Mascolino