The real 'thickness' of the Berlin Wall in the shots by Giovanni Chiaramonte
---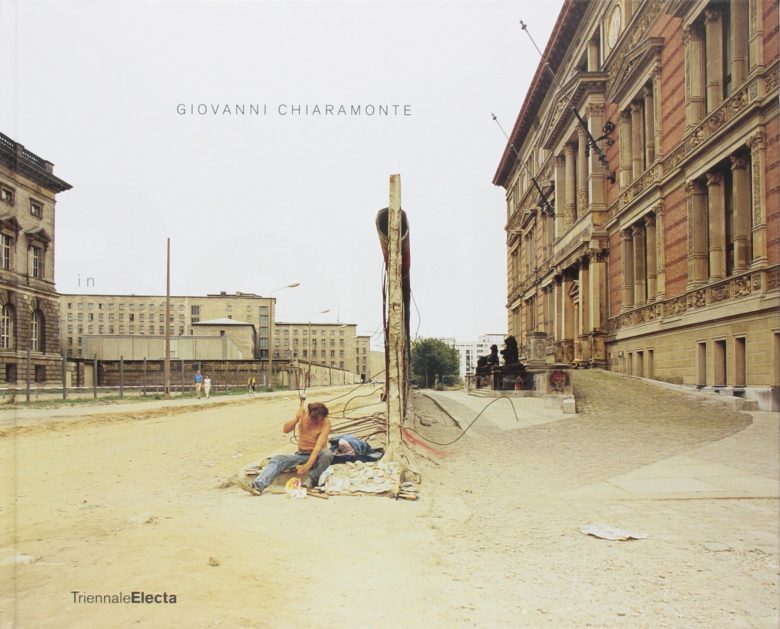 "Ideology is against reality, it is a division of what cannot be divided. This means that it was the strength of history which broke down that barrier"
"The thickness of the Berlin Wall was fundamentally ideological. This shot is perhaps the only one portraying its conceptual abstractness". This is how Giovanni Chiaramonte commented on the picture on the cover of the catalogue In Berlin, an exhibition created for the Triennale di Milano in 2009 and collecting some shots taken by the photographer from Varese and of Sicilian origins in the German capital before and after the fall of the Wall. Considered from a new perspective, the picture reveals its real breadth: "The fall of the wall occurred when it no longer had any reason to exist in the minds of Berliners. For them it had fallen even before it physically did. How would it have been possible to stop its collapse at that point? This means that it was the strength of history which broke down that barrier".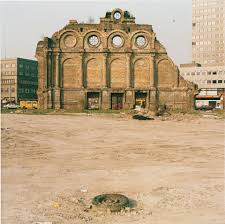 ARCHITECTURE AS A MEANS OF UNDERSTANDING. Chiaramonte's work in Berlin began in 1984. However, the approach that emerges from his sixty photos created for In Berlin does not focus on the differences between the city before and after its unification. Rather, through architecture, his shots become a contemplative look in the very heart of the city. "The first thing I wanted to show – he said – was the Greco-Roman foundation of Berlin. The nineteenth-century German nation built the city on the model of Rome, not Jerusalem". Therefore, Chiaramonte interpreted the problem of anti-Semitism in his own way: "The Holocaust is not the fault of Hitler alone, but of a cultural process begun in Berlin a century before. Modernity itself derives from the mentality of Roman soldier, not of Latin compassion which then led to the Christian one".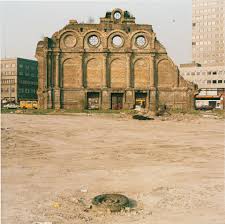 A PRESAGE OF REUNIFICATION. The strength of his work can be identified above all in its ability to foresee the German reunification. "Their idea of ​​beauty was a presage of what happened next: a national reconstruction". Thirty years after the fall of the Wall, we should therefore ask ourselves what signals we are able to grasp from history and how the moments that have already become permanent (the same that so many shots have trapped forever) can help us understand the direction towards which our Western world is moving today.
Translated by Eva Luna Mascolino