Choose Malta for work: reality or Utopia?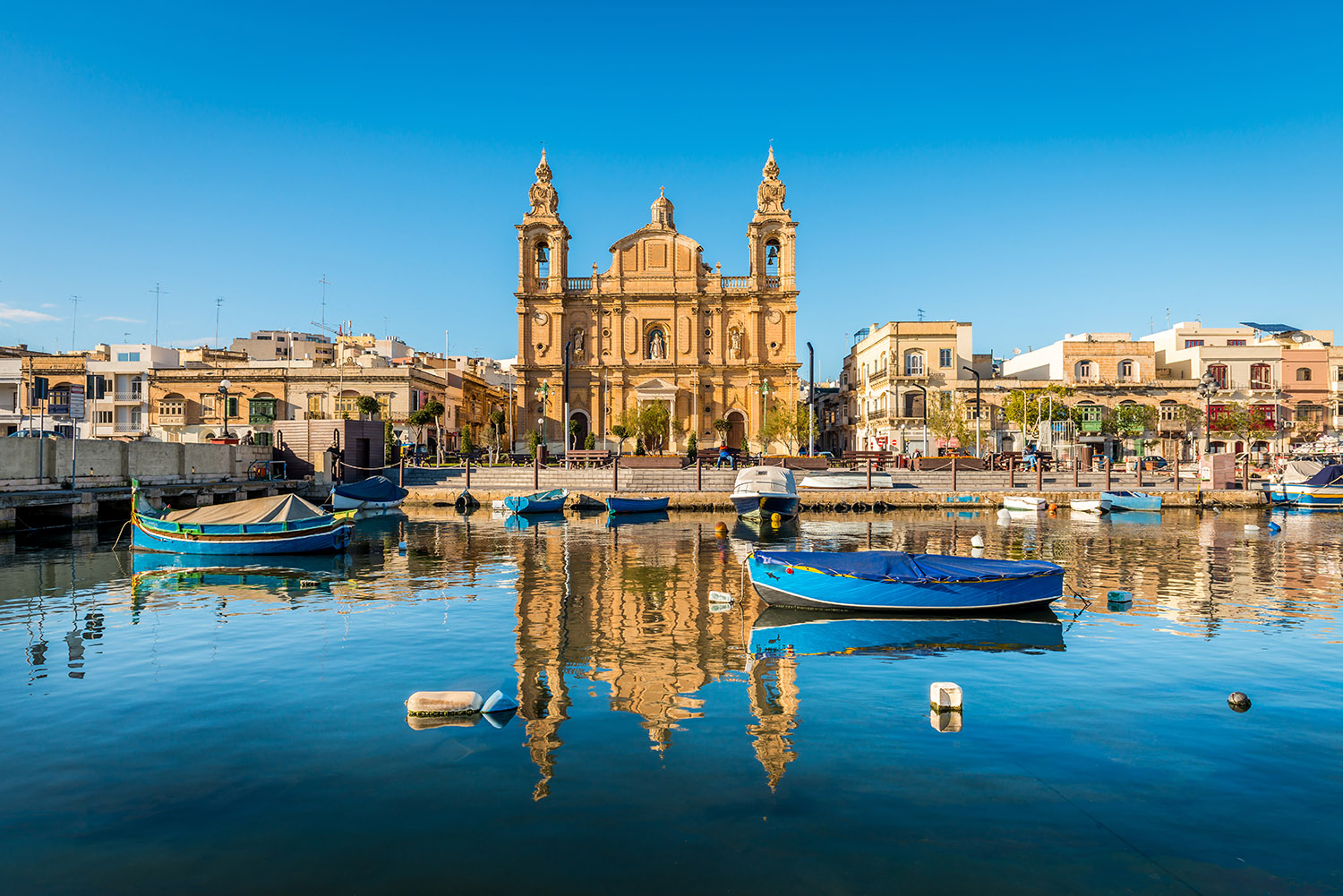 From the big island to a small archipelago, the story of three Sicilian people who decided to try their luck in the heart of the Mediterranean sea (but not in Sicily)
There's an island in the middle of the Mediterranean sea, 316 square km and with 445.000 inhabitants. For many Sicilian people it is like an El Dorado. The place to move to, to find work at a time of crisis in Italy. It is Malta. An important tourist destination for old and young alike. The closest place where you can breathe Britishness, a small London in a Sicilian landscape. They drive on the left, but 66% of locals speak Italian. The phone booths are red, but the roads are lined with cacti. Due to its proximity and cheap flights and ferries, many regard it as a new Switzerland for commuters. Many come from Palermo and Catania, but also from the rest of Italy.
OPPORTUNITIES. Is working in Malta really worth it? That's what we asked a few Sicilians who have worked there and have recently come back home. "The public administration is efficient," says Marco, a 39-year-old engineer from near Catania who has worked in Malta for three years. "The crime rate is really low, there are lots of job opportunities, the weather is similar to Sicily and Maltese people are welcoming." Malta is a country on the rise, with a GDP among the highest in Europe. "They use European funds very efficiently, but they need to start working on the problem of traffic or they will face a total ban on cars in the future. It only takes a small accident or a little rain to paralyze half of the island."
SALARY. "You only manage to survive," says 51-year-old Enzo,  from Giardini Naxos. "I have been a bus driver for 20 years. I had decided to move to Malta because I'm single and I don't care where I live and work." For two months he drove buses for Malta Public Transport, but last year in November he decided to return to Sicily because the salary was low and the cost of living very high. "My net salary was 1095 euros per month. Initially you do not get bonuses if you have a permanent contract. No health cover or health insurance for the first six months, you do not pay towards your pension and you don't get extras for working on a bank holiday." In restaurants people make 5 euros per hour, but that's gross and they need to pay taxes on that, 15% up to 8000 euros per year, beyond which it's 25%. People working in tourism make 400/500 euros. "If you are really good," says Marco, 27, from Palermo, "you can make 8 euros per hour, but you sure are no king". He lived there for a year working as a chef in a hotel in Valletta before going back to Sicily. "You can make more money in IT, graphics and web design," continues Enzo, "up to 1700/1800 euros per month. Workmen make even less money than those working in hotels."
THE COST OF LIVING. Renting is the biggest problem. "You can't afford a flat," says Enzo. "Those working in tourist areas and without a car need to live close to their workplace and that can cost up to 1300 euros per month. The solution is to get a flat-share for as little as 350 euros per month or move to smaller villages." You also need to add expenses like clothing, fuel or travel-cards and you are only left with 200 euros for food. "You cannot really have a social life" complains Enzo. "Going out for a sandwich and a cocktail can cost you up to 30 euros, and we're not talking about restaurants". What is the key to making more money? "Working extra hours," says Enzo. "But it's not worth it. My colleague used to work 18 hours a day. He made 200 euros extra a month, but he only had 6 free hours a day and had to sleep". It is still a useful experience because you can learn English, says Mauro. "I would like to go back," continues Mauro. "But you need to be there to find a job – you cannot look for one from here". Enzo is now back in Giardini Naxos where he opened a business. Marco is unemployed and wants to go back to Malta. Mauro is cooperating with an agency in Malta, but also opening his business in Giarre.