The courage of young Italians on the Titanic
---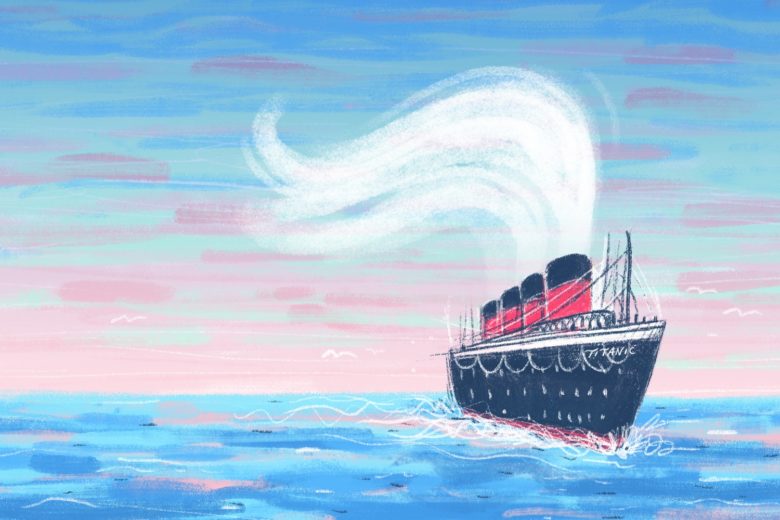 "Un so­gno sul­l'o­cea­no" (Dreaming on the ocean), San Paolo, 2019, "is a book about the ambition of 17-year-olds lived a century ago" according to the author, the psychoanalyst Luigi Ballerini. A novel addressed to today's young people, who have much in common with their peers of that time
"I've thought about it a lot, I couldn't get it off my mind, but I get it now. We are not passengers or even employees of the Line, we are nothing and worse, we are Italians, Frenchmen, Swiss, Spaniards. That is, being nothing. It means not existing, at least for those people we served and revered until now. They told us to wait here and be patient. They told us that other people come first in the lifeboats, whereas we come after them. However, is there a future for those who mean less than nothing?".
There was a time when we "came after": very young audacious emigrants left with cardboard suitcase from every corner of Italy to seek a better future. Luigi Ballerini reminds us of this in his latest work "Un so­gno sul­l'o­cea­no" (Dreaming on the ocean), San Paolo, 2019: a novel about the story of the manager Luigi Gatti and his group of Italian chefs and waiters when the Titanic foundered back in 1912. It's a little-known story within a tragedy that has always fascinated historians, writers and film-makers. Ballerini set a plausible and tender love story between the young Italian waiter Italo and the English nursemaid Alice, both committed to live their dream on the ocean.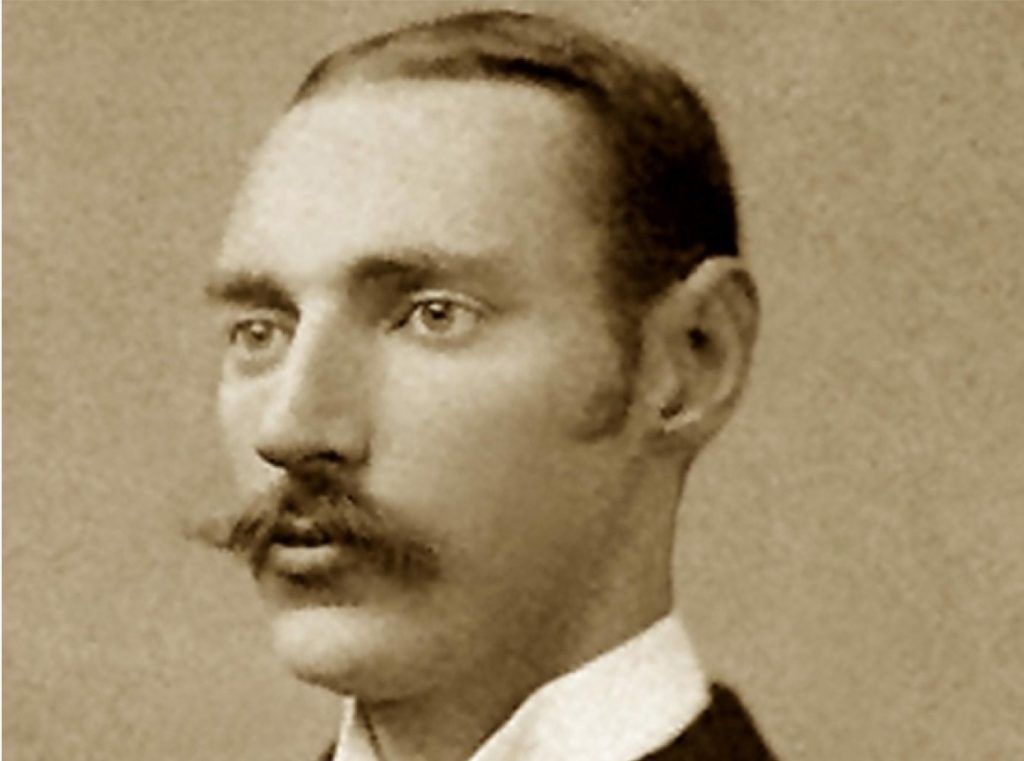 YOUTH'S AMBITION. "One reason that inspired me to tell this story ‒ explained the author ‒ was the ambition of Italian 17-year-olds lived a century ago. Nowadays, we see them in an old yellowed photo and imagine them as immobile on their clothes, but actually, their ambition was really amazing. A simple rumor was enough for many of them: word got out that in London waiters were needed on an ocean liner still under construction. That was enough to go on adventures». In this respect, it seems almost impossible not to compare emigration of 1912 ‒ that was still anchored to the nineteenth-century Bel­le Épo­que, the American Dream, the scientific progress and work as a mean for social mobility ‒ to the current one involving young people who leave on a low-cost flight to seek those lost certainties our fathers lived. "I wish that especially youth would read this book so that they can see themselves in their peers from a century ago. Extraordinary people who were determined to learn several languages and face any odds". However, the novel is not a warning to a generation regarded as lazy. "I don't want to give this impression", pointed out the author, who is positive about new generations with which he faces every day as psychoanalyst.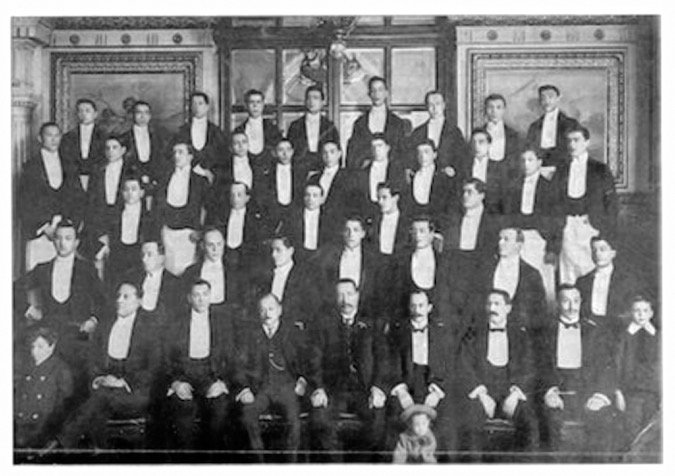 A TIMELESS CHARM. How does the shipwreck of Titanic fascinate people even today? And why does it remain in our memories unlike other naval disasters? The point is that the sinking of the Titanic spoke to a whole era. It was a prelude of sorts to the "short century" that destroyed the certainties of that time forever. "Thinking that people like Astor and Gugghenim were on board just as third-class emigrants were ‒ said Ballerini ‒ perfectly captures how society looked like back then. Despite the price of a first-class ticket being around €89,000 of today, they also conceived the Ritz, an even more exclusive restaurant". All those social divisions were cancelled within hours, after the impact with the iceberg. "Even though the first-class passengers had more chances to save themselves, the tragedy put everyone on the same level and forced them to choose. For example, Luigi Gatti chose to remain on board with his collaborators sharing the same fate. That's because the man you are and the important things in life come out in the hardest of times". This, at a time when we are witnessing a "primacy of feelings" (that we hardly bring out), leave us wondering: shall we abandon the ship?
Translated by Daniela Marsala
0 comments
Print